When it comes to school trips, years abroad, and general travelling, all we used to need was a passport, plane ticket, camera, and a guidebook. Now? Minus the passport, everything can be contained all within your smartphone, and we wouldn't be surprised if the passport is also included one day. Put simply: we are indebted to our smartphones when we travel abroad because there is so much important tech we require.
It's true that the jury is still out when we discuss using smartphones in the classroom, but outside in the big wide world? We need the camera, all those messaging and social media apps, and even the torch comes in useful sometimes. But what tech will really save your day when your students are travelling abroad?
Insuring against the worst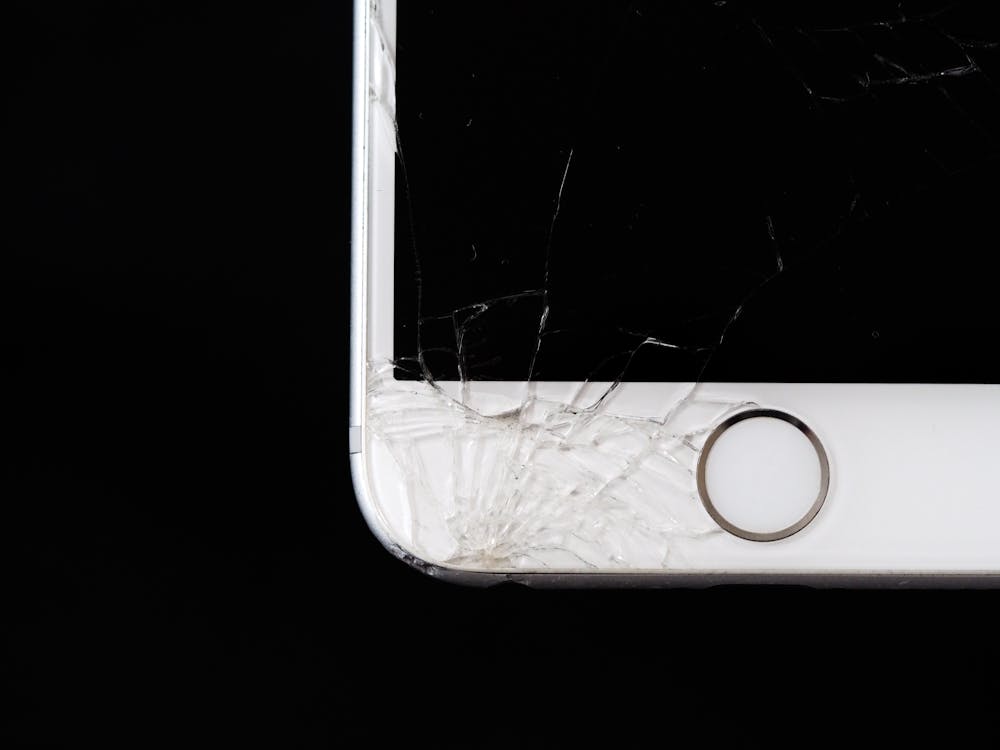 The idea that you only need something when it's not there is no more appropriate than when we talk about smartphone insurance. It seems funny to think that so much of our personal data – messages, pictures, and videos – is held within this object and, if we suddenly lost it, it would feel like our world has crumbled. Other than lost data, money also goes down the drain, along with a headache of trying to figure out your next move if your smartphone is damaged, stolen, or even water-logged.
When travelling in a place like Barcelona, which is notorious for pickpocketing, has a vibrant scene, as well as amazing beaches, your smartphone could suffer any number of tragedies. If you consider smartphone protection from the likes of simplesurance, you'll get worldwide protection against all the mishaps that you'll find in Barcelona or elsewhere.
Are you not entertained?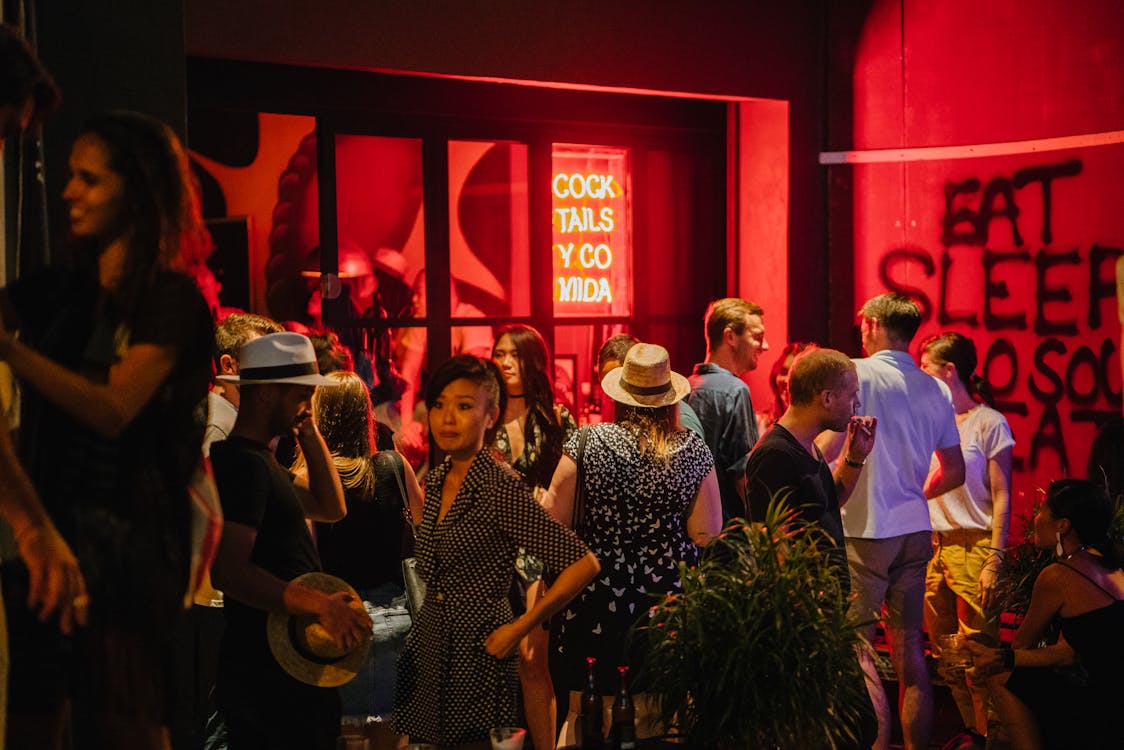 Understandably, your students wont always travel with other people, as sometimes they simply want to travel alone and do things on their own terms. That said, it's still nice to have company once in a while, and if the other travellers in their residence are clearly not their pack, then it's best to use apps like Couchsurfing or Meetup to find local meetup groups. These crowds are often made up of locals and travellers alike, so you can find a great mix of people who know the city well and those who are eager to experience it all. For finding great bars, clubs, cafes and restaurants, it's hard to beat the might of Yelp or Foursquare due to the unbiased user reviews. Musement is equally great for finding museums and exhibitions in the area.
Planes, trains, and automobiles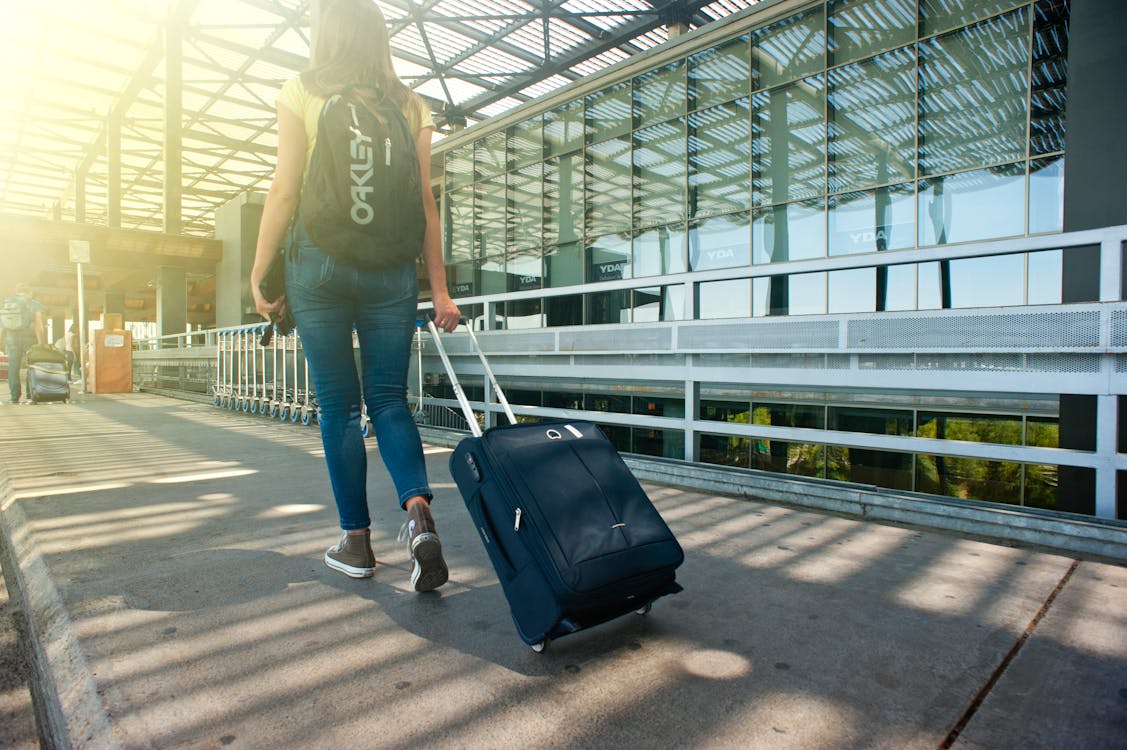 Anyone who has owned a smartphone will already know how integral apps like Google Maps and Google Translate have become to the common traveller, but there are others worth downloading before you touch down in a foreign land. Kayak is a necessary app to find out the best deals for getting to a city, whether that's by plane, car, train, or bus. There's also info on getting a good hotel, as well as other useful travel tips that any nomad needs to know. For currency exchange, XE Currency is vital for knowing that you're not getting ripped off completely when you sit down at a restaurant or take a taxi.
Should students travel without a smartphone?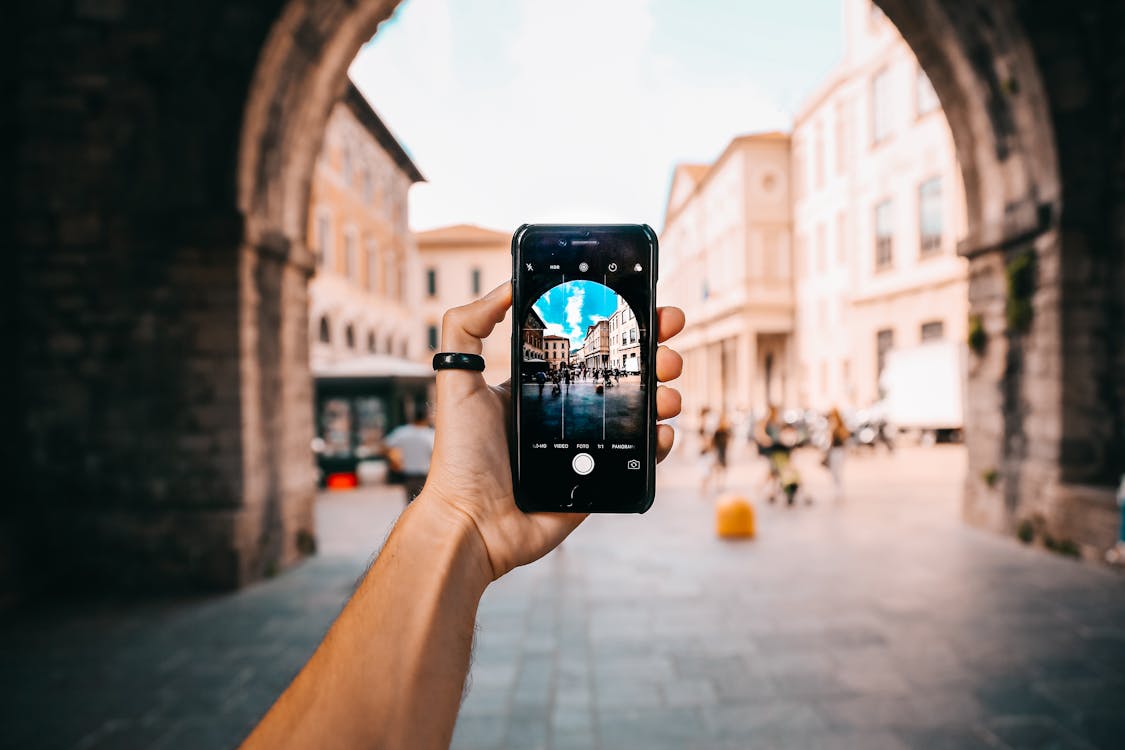 Naturally, students have travelled without smartphones for hundreds of years and been perfectly fine without them, the point is that it's simply there to enrich your travel experience. Not being able to understand a sign, not knowing which train to get, having no clue which direction the hotel is in, and having no one to party with are all problems that can be solved with apps. It's for this reason that travelling with a smartphone can turn a trip from okay to unforgettable.